Yeah, I work hard

💼

Each project is unique. Here are some of my works.
Projects

⚒️

More of my projects, I am blessed to have worked with great clients and help them with my skills I have uploaded these with their consents!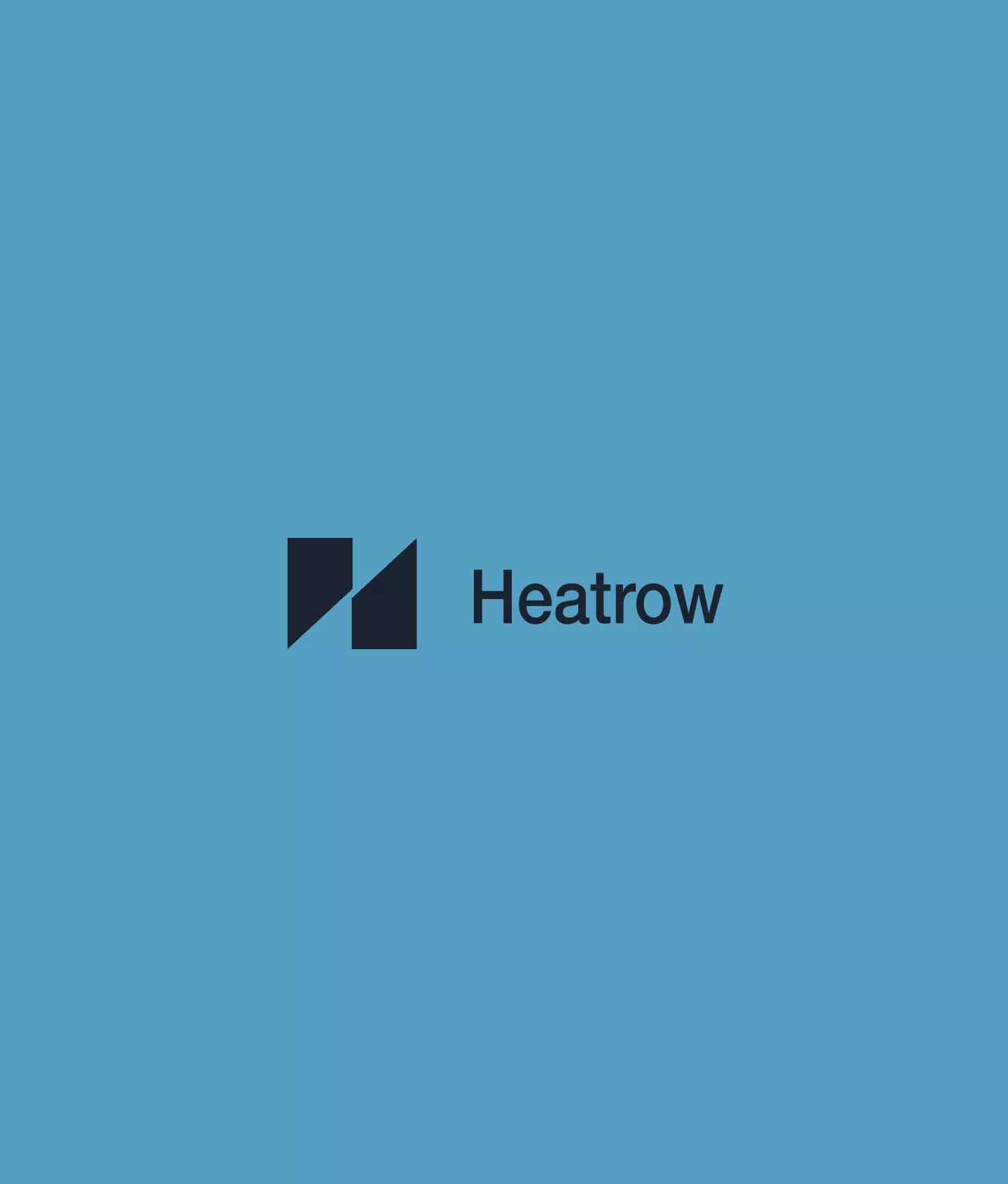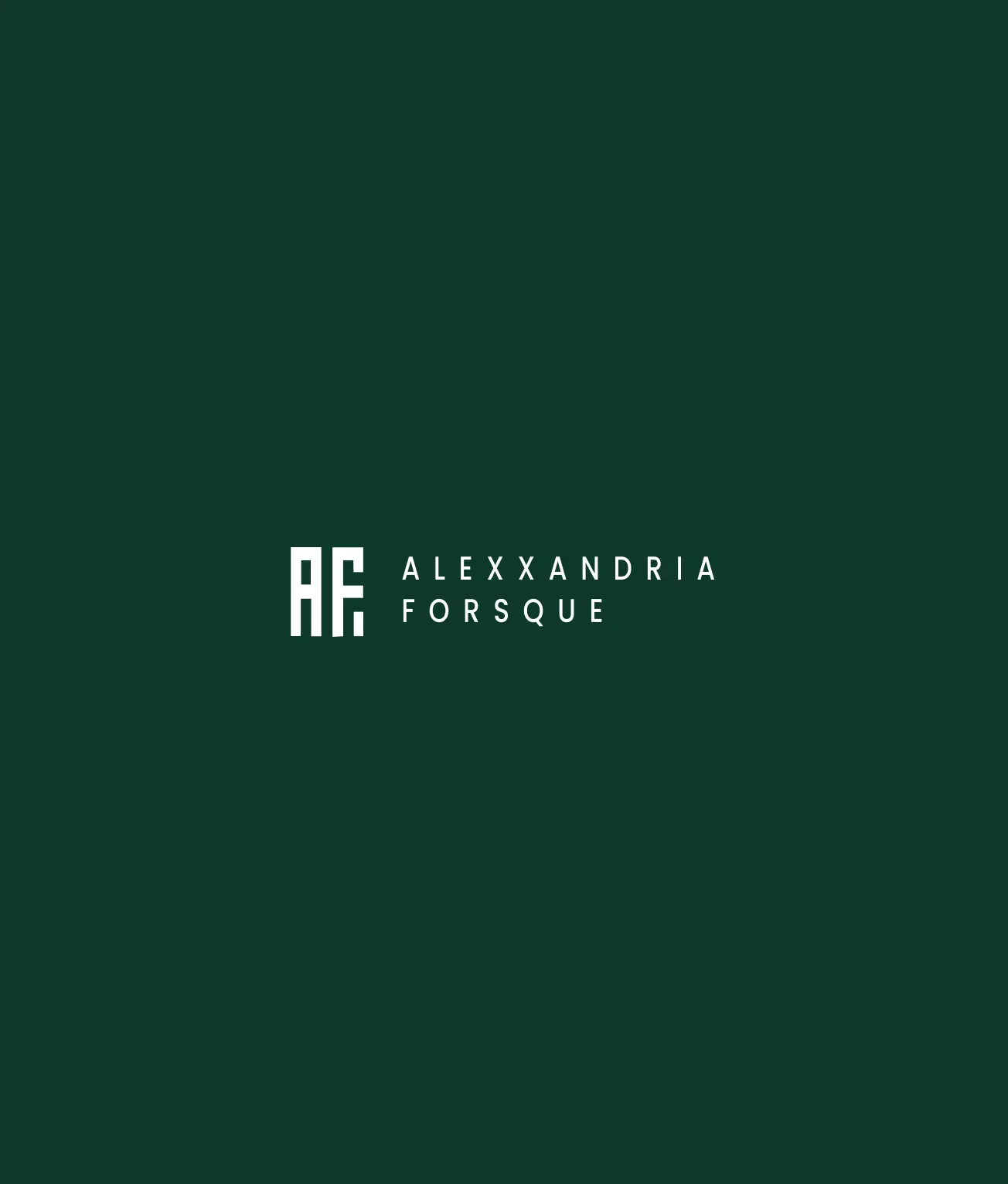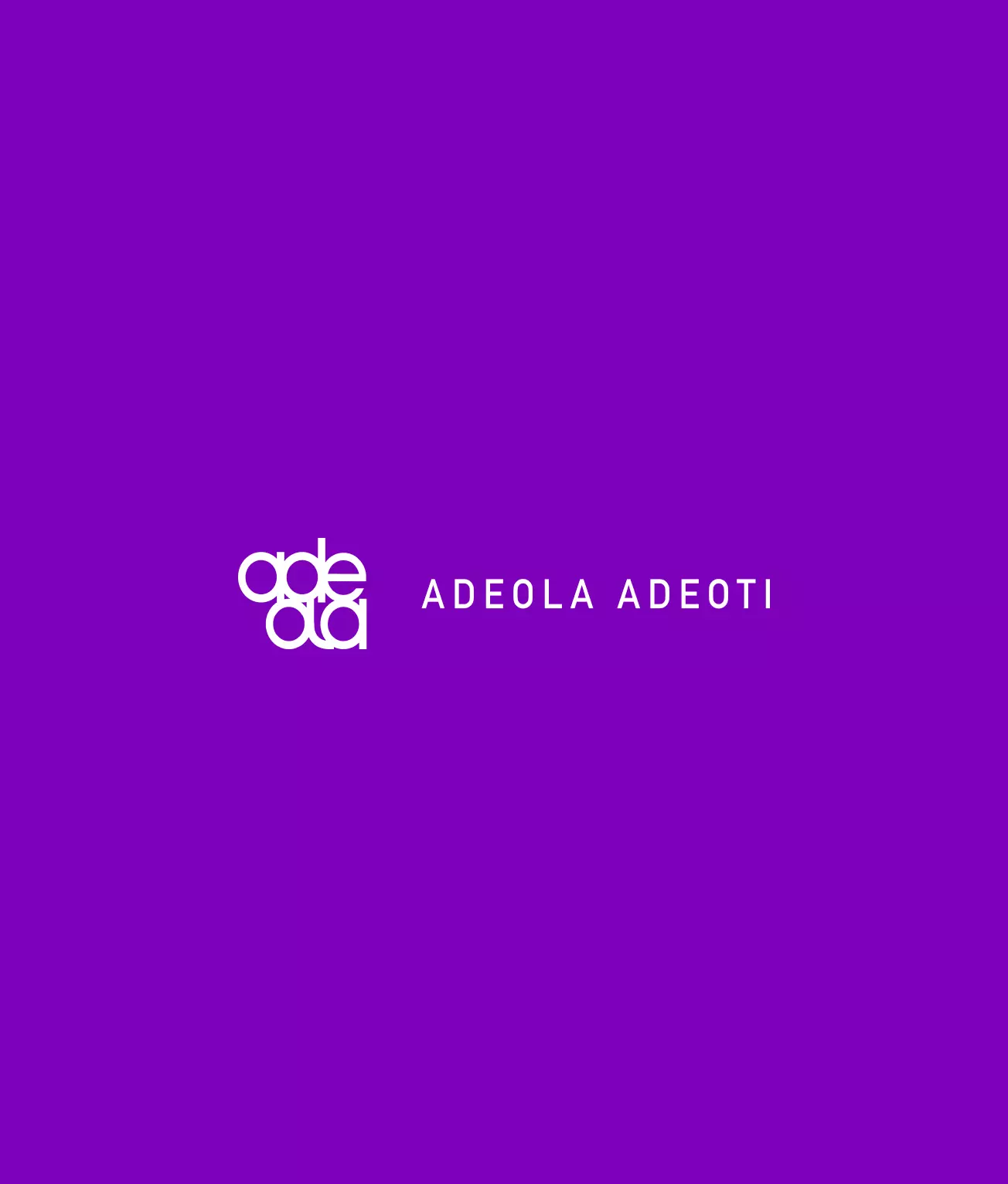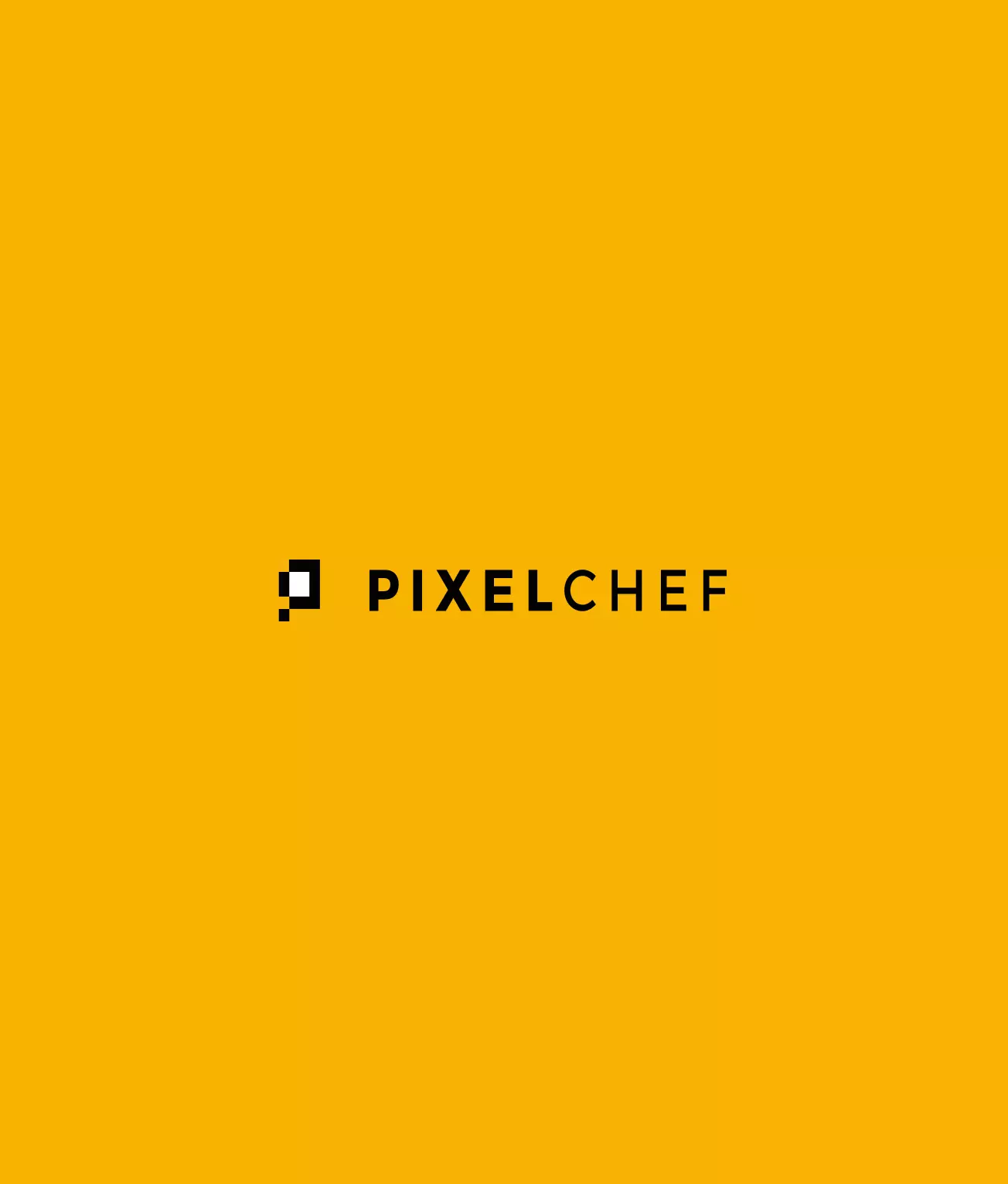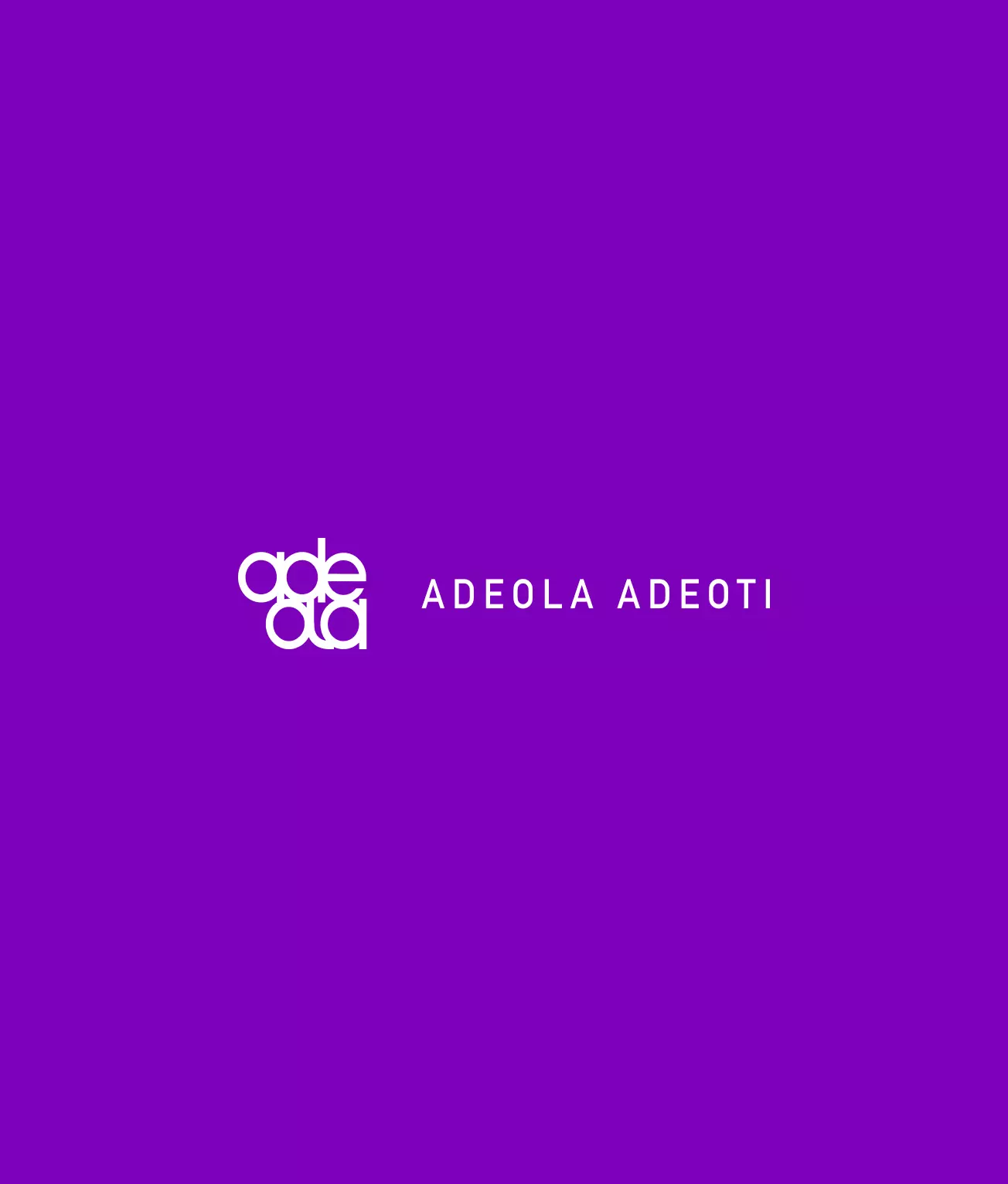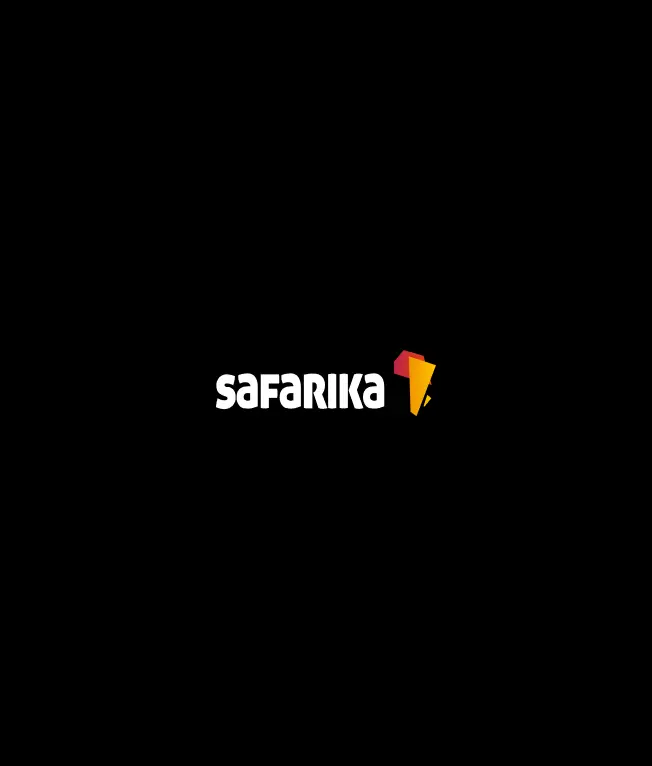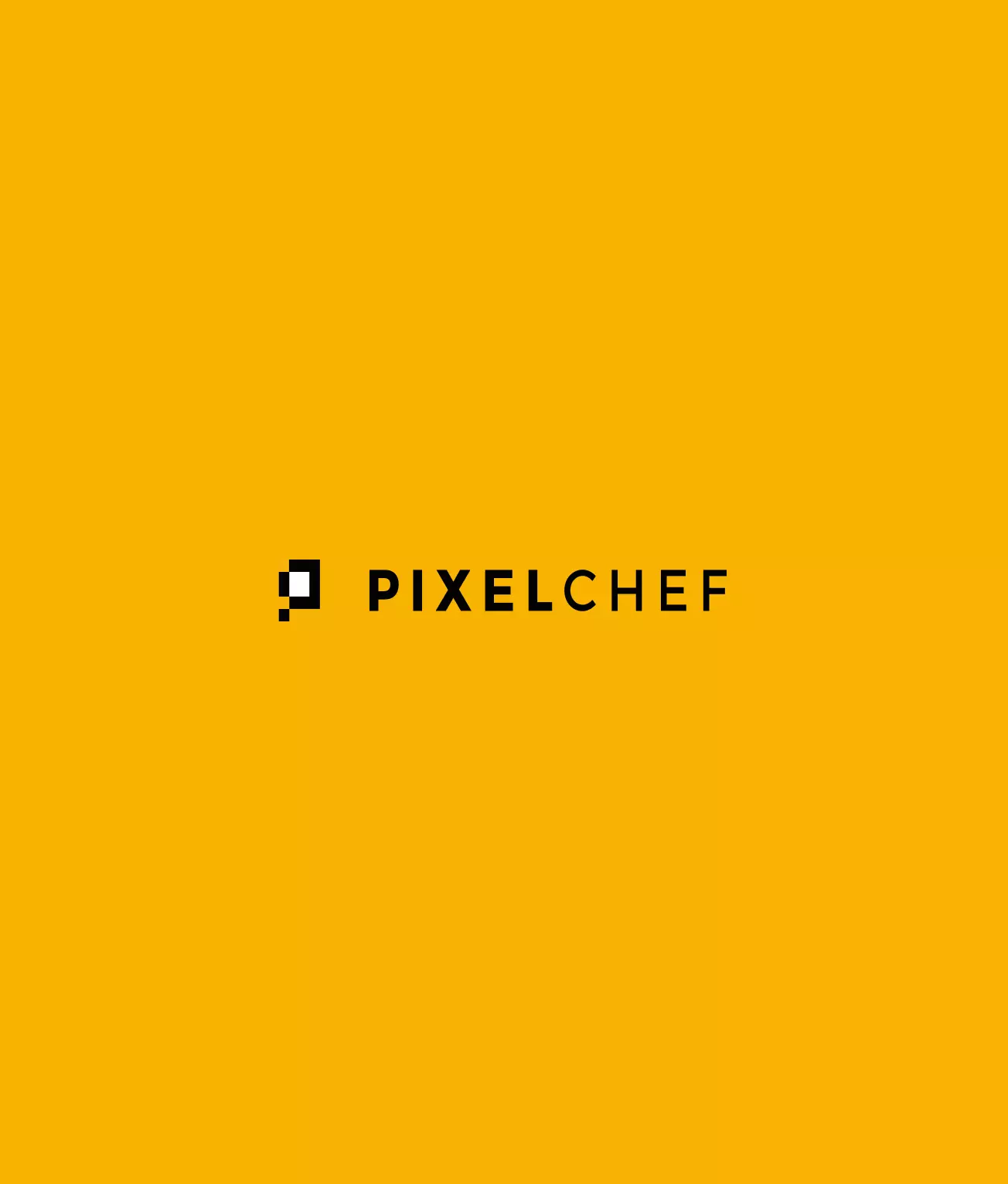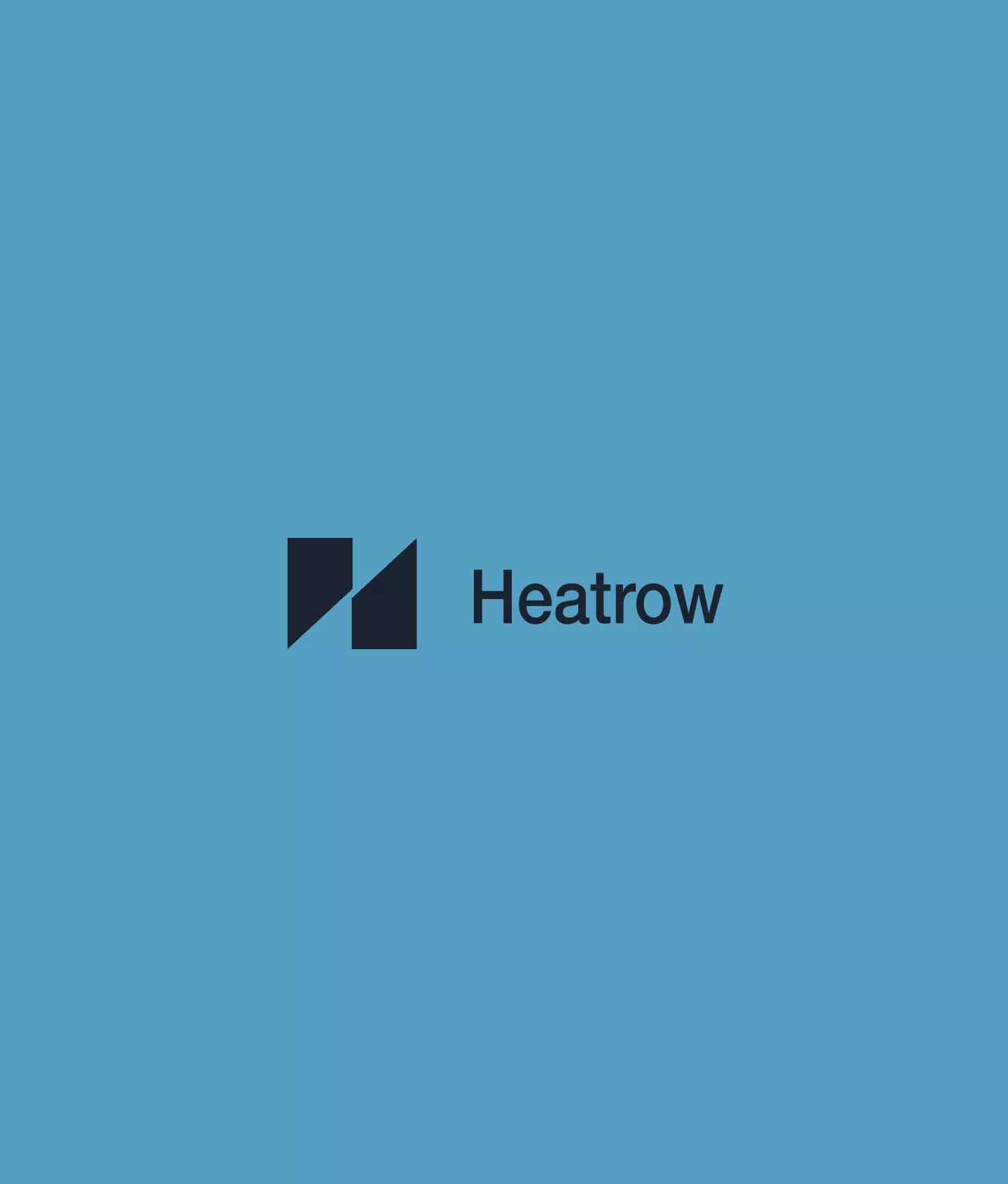 Hear from others

✨

I am lucky to be working with awesome peoples from all aroumd the world...
Sold Yet?

🤙
Thanks for stopping by, I am here to help with anything development related just ping me!  Email 📧.